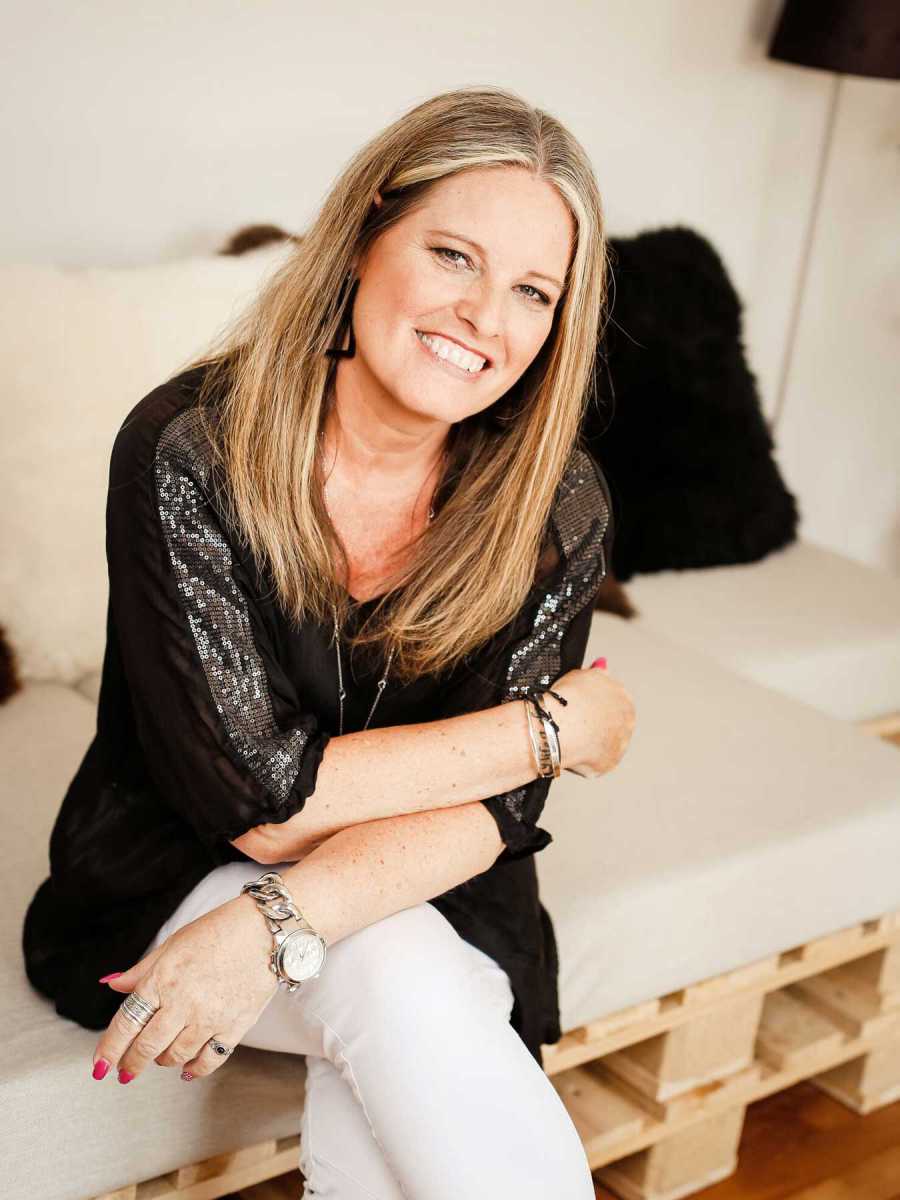 I was in love with the Habitat Cards
Marianne Nørregaard Therapist
Valby, Danmark
When I first met the OH cards, it was at a workshop many years ago where the teacher had a set of Habitat Cards. I was in love with the Habitat Cards immediately, and after the workshop I went to find out where these cards had come from. Today I use the cards in workshops, coaching sessions and last but not least in my mindfulness teams.
I sell some cards to a supplier to educational institutions, but also to psychologists, and coaches, they can see amazing things in the OH cards. I sold some years ago a set of OH Love cards to a retired man. He told me that now instead of playing the bridge once a week, they played with the OH cards, and the set he was had was well worn, so he needed a new set.
I also saw a client who, from 3 cards, loosened up and spoke about his and his family's escape from another country, it was completely crazy. I find that the cards can be used for both children and adults.
I use them for children, sometimes I sort a few cards out. I love to take 3 cards (in any set) – one card is the past, one card is the present and one card is the future. It always makes super good sense.